In case we have more than Nik leaving this year, I thought I'd spotlight some guys I think would be worthy of a scholarship.
Elijah Stewart. 6-6 wing who was released from his LOI from Loyola Marymont. Latebloomer who Evan Daniels says is the best prospect left outside Myles Turner and can play anywhere. Athletic, long, defends and has range out to the NBA 3. Played against Cal Poly regularly so he probably knows Kameron Chatman very well. 2014 HS prospect- 4 years of eligibility.
http://espn.go.com/college-sports/basketball/recruiting/player/_/id/183761/elijah-stewart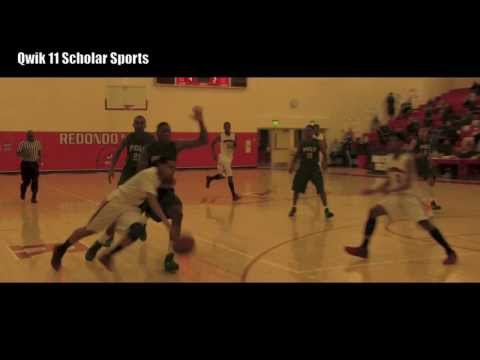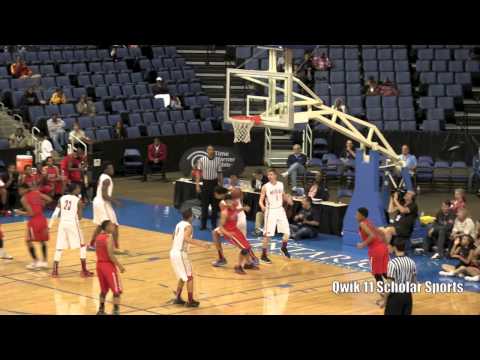 Cole Huff. 6-8 Sf who is transferring from Nevada. Explosive athlete and scorer, long and a marksman 3 point shooter (shoots 40 % on 4 attempts). Reminds me of other former WCC and MWC players like Tony Snell, Kawahi Leonard and Paul George. Would be great on either side of the wing. Barred from staying out West. 2 years of eligibility.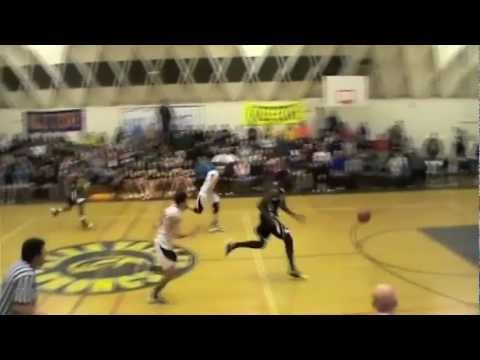 Eron Harris- From Indiana and is looking to stay close to home. He is a marksman at 6-3 who shoots 42 % on 6 attempts. Not much of a facilitator or defender. 2 years of eligibility. Seems like a great kid.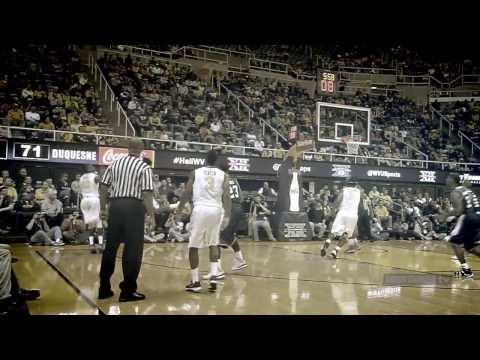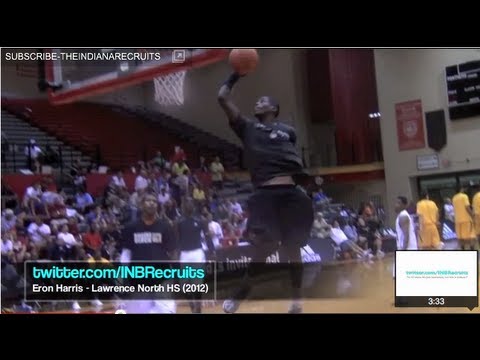 Bryce Dejean-Jones- Talented scorer from UNLV. Has character issues and can be a blackhole but his offensive skill-set cannot be questioned and he has great size 6-5 for a wingplayer who can pull=up from 3 and is uber athletic. Solid rebounder, good vision, good defender. Fred Hoiberg is desperately after him and a coach like Beilein might be able to help him mature. 1 year of eligibility.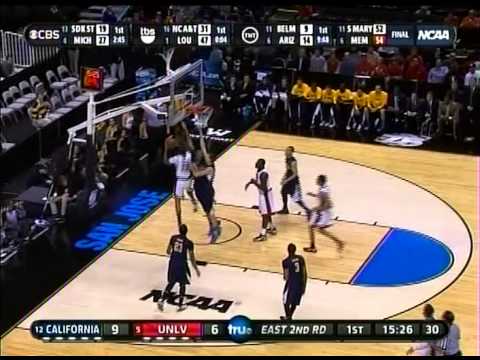 Solomon Poole- Small power combo-guard who can score from anywhere on the floor. Former top 50 recruit who is transferring from Georgia Tech. Turnover prone and character issues. Tech fans compare him to Russ Smith. Two years of eligibility.