I pay them in exposure (I watch their games)
I don't think the program is being very intentional about Nil. There needs to be more than endorsement, there needs to be actual leadership to get people to come off the sidelines, and I personally (and partially to defend my contributions above) judge that the public is on the sidelines very reasonably: the collectives at Michigan and certainly elsewhere seem sketch or maybe just amateur, the public has been lectured for years about "amateurism", the tax benefits are worse than a donation to the U, and the touch points just aren't there yet (I haven't gotten a single email from a collective, in contrasts to regular contact from the AD).
Steps that could help: (1) AD sells my email and yours to one basketball collective (2) AD endorses that collective specifically for its role in supporting a competitive hoops program, and (3) two major donors, say Jalen and a non athlete like Davidson (rip) vouch for the collective w a challenge grant or something.
Tbh, while I wish this stuff had already happened, these problems are not completely trivial. The Michigan hoops NIL 'marketplace' will need time to sort itself out. Football had the great advantage of that Valiant fund arising early and clearly from the program. And then obviously football is a much bigger program is and is flying high and easy to support right now.
Can I nominate you as director (seriously, your post makes way too much sense)
I guess since I bought a Kaylee Strong shirt, i technically have given something to NIL. I selected $0 before remembering.
I've heard that beanie babies are a sound investment.
I get that fast cash is always tempting. Every player/families situation is different. But, I wonder how many of these kids will one day look back and recognize they made the wrong choice taking the bag over development? Im all for making money and NIL… But at this point its the wild west… Heres x amount of money to come to our program. This is not my name and number is on a jersey or video game… A lot of these kids are not making educated decisions. Not specifically talking any one player. NCAA Athletics in general.
maybe but I think RayJ and Nkamhoua are joining a very successful program, they'll make lots of money, play on a national stage, and get a graduate degree…I don't think the players are making wrong decisions. I think Michigan isn't giving them an opportunity worth choosing
But what if bag vs. development aren't mutually exclusive?
If i was Nkamhoua i would choose Baylor in a heart beat.
I think Ann Arbor is more tolerant than Waco. but the money does help
I would choose the University of Boutros
Doctrinam amamus et cacati magna capientes.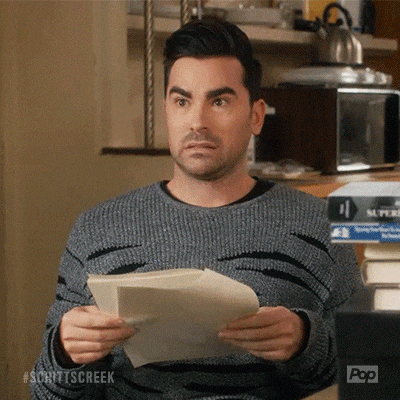 since NIL really took off romantic relationships have been our primary way of landing recruits, so
Baylor has a coach who has won a natty, put players into NBA, is offering better money, in a better conference and in a better climate
UM is offering development and ma degreee
gotta make the money close to have a real convo
facts, no program thats the caliber that can land a rayj or Nkamhoua is bad enough to pass on 500K+ to go to um
We'll always have Randy Wise
Honestly, if I thought that I had years of relatively high compensation basketball coming after this one year, like I had an EU passport say, I would have a hard time ever voluntarily living in Waco
I'd take WVU and the Little Apple over Waco, and it wouldn't be close and please don't take that an endorsement of either
Has anyone here been to Waco
It's
BAD
A
D
(and before anyone says anything, Knoxville is cool as h e double hockeysticks)